INTEGRAL NONVIOLENT COMMUNICATION
INTEGRAL NONVIOLENT COMMUNICATION
INTEGRAL NONVIOLENT COMMUNICATION
INTEGRAL NONVIOLENT COMMUNICATION
INTEGRAL NONVIOLENT COMMUNICATION
INTEGRAL NONVIOLENT COMMUNICATION
INTEGRAL NONVIOLENT COMMUNICATION
INTEGRAL NONVIOLENT COMMUNICATION


Integral Nonviolent Communication (Integral NVC) is a framework to help co-create a world that works for all.  It involves 4 components: principles, practices, channels and lenses.  The principles are an overarching guide, the channels are aspects of life experience to tune into,  the lenses are ways of thinking, and the practices are nonviolent actions you can take in the world.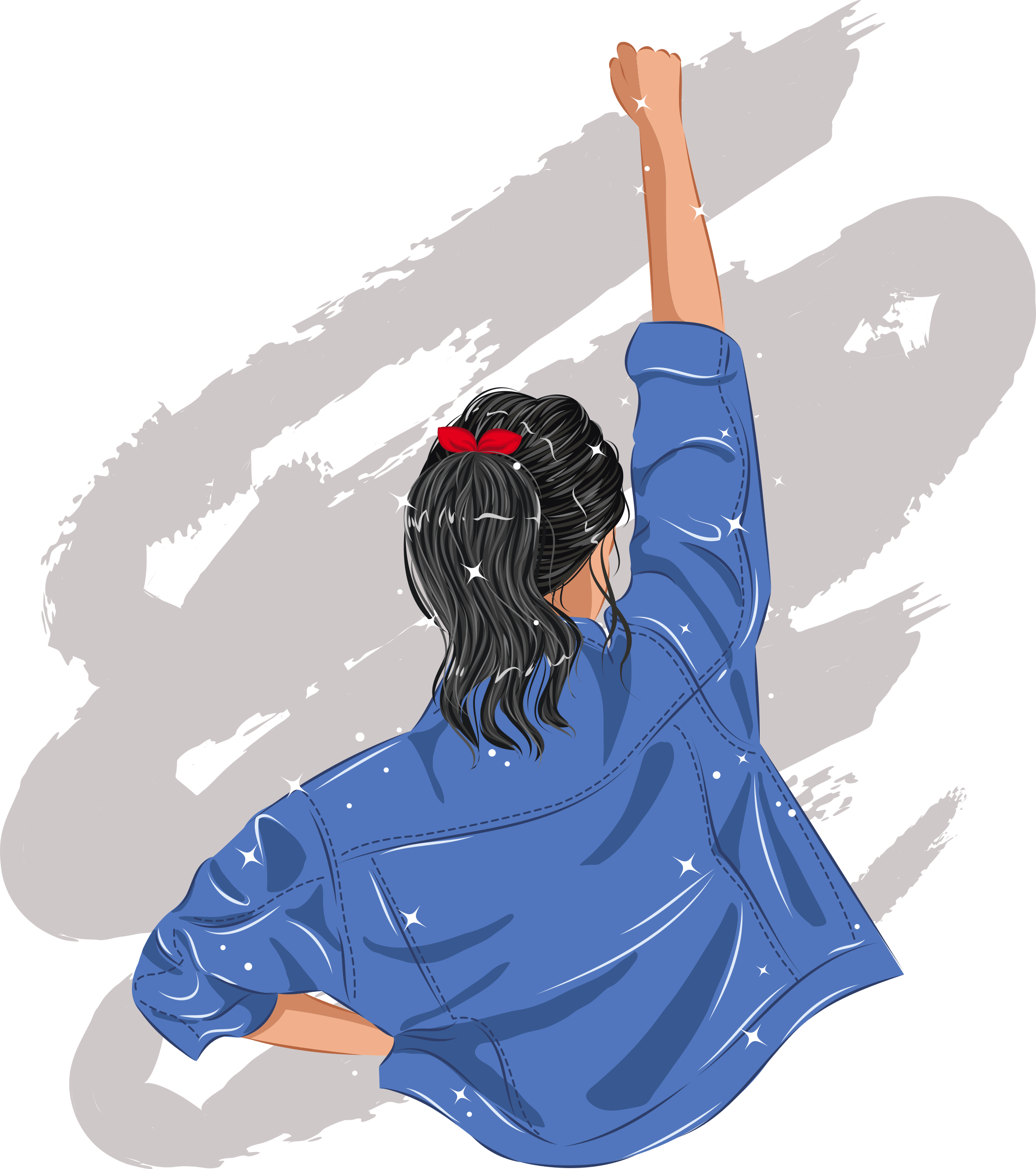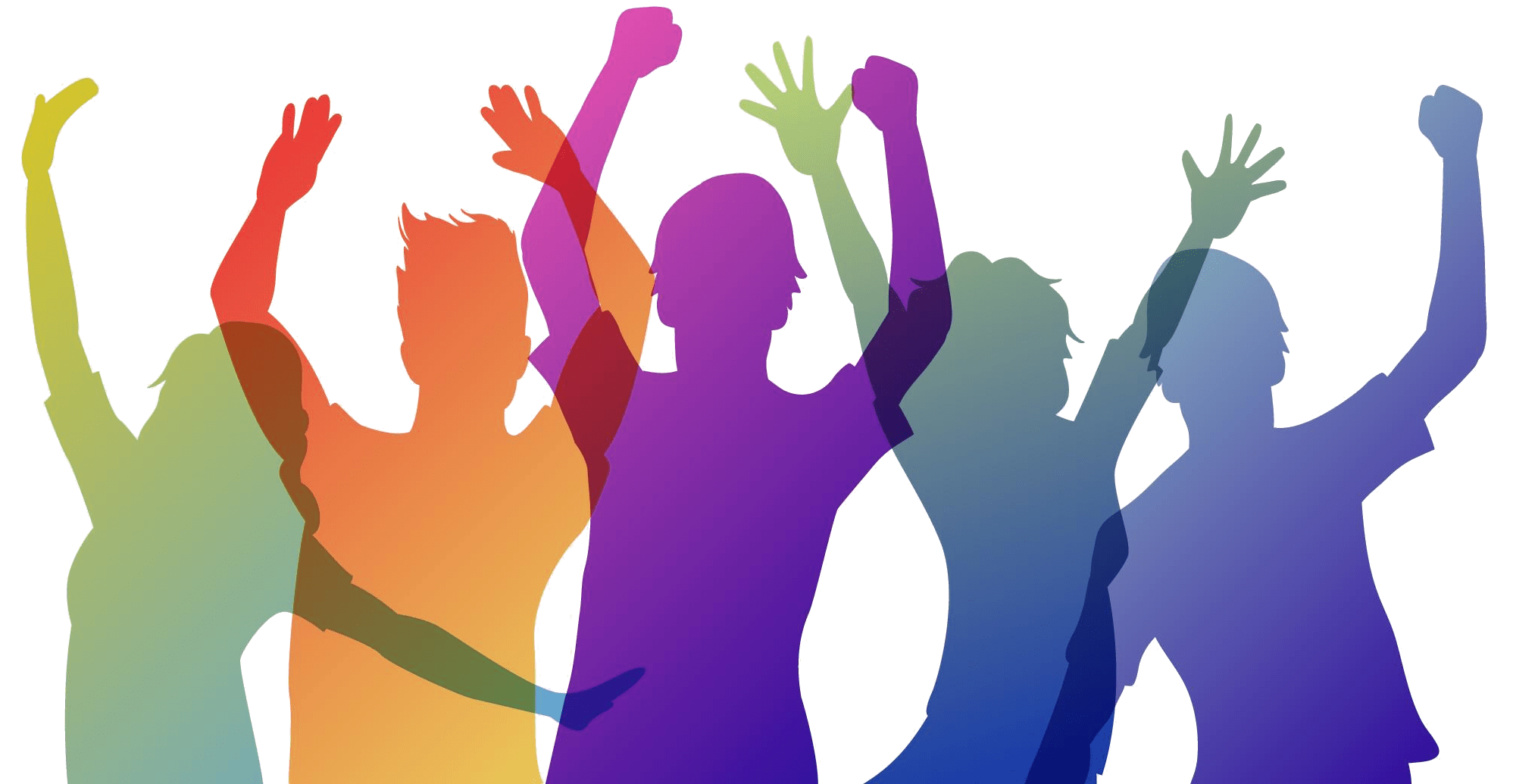 Would you like to collaborate and help out in the development of Integral NVC?
Newsletter
Get updated on all news related to the development of Integral NVC.
Live Events
Find out about workshops, both online and in-person.

Level 1 gives a solid foundation in the basics of Integral NVC.  It is typically a total of 12 hours.  No prior experience in Nonviolent Communication required.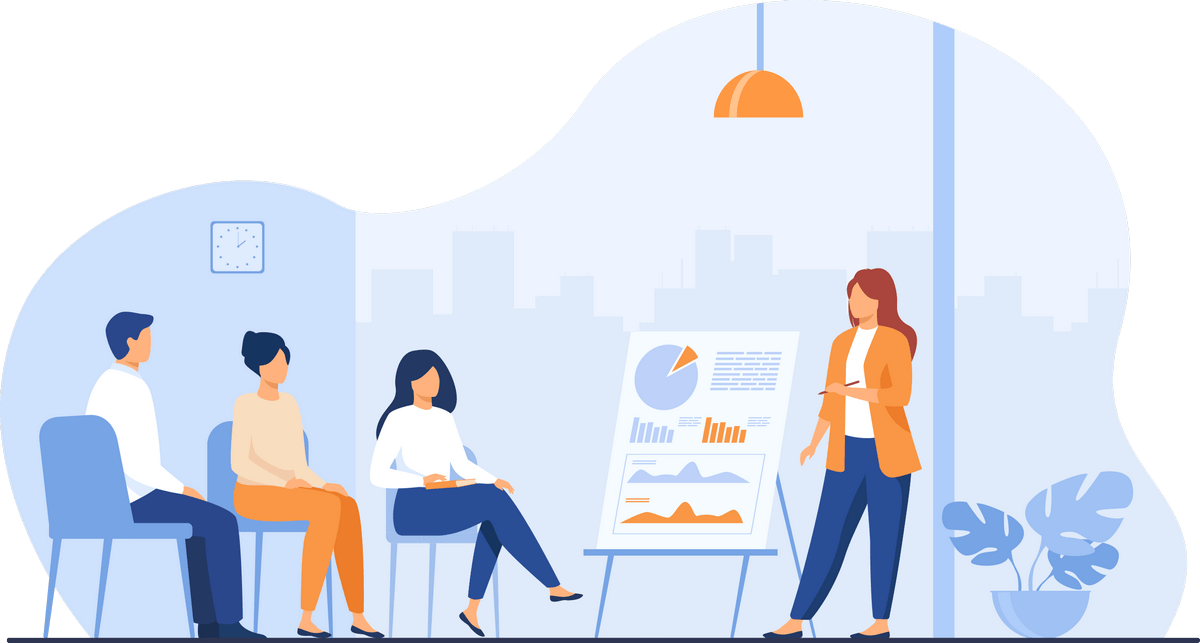 Himachal Pradesh - Feb 20th-24th